Here's what I'm loving on blogs this week..
Katrina at
Katrina from the Block
is giving away a gorgeous Uberkate necklace
Steph at
Think BIG. Start small
shares 5 small things to do to improve your health (with a free printable!)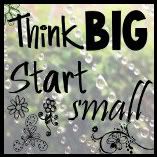 Can't wait to try the Chocolate-blueberry-chocloate-chip scones by Stacey over at
Veggie Mama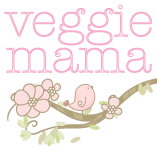 Got any favourites of your own to share?